AZ Barrels, Bottles & Brews
Join us on Saturday, November 3rd for the inaugural AZ Barrels, Bottles & Brews event at Salt River Fields.  Enjoy & celebrate craft beer, spirits and wine from around Arizona with over 25 local breweries, distilleries and wineries from the Copper state!
This is a 21 and over event!
This event is located in the Centerfield Parking Lot area.  Please park or drop off in the Centerfield Parking Lot.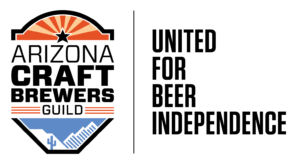 Arizona's Craft Breweries
Arizona has a rich tradition in craft beer and  with over 90 breweries in the state we hope to help bring awareness to the tireless efforts of entrepreneurs right in your backyard.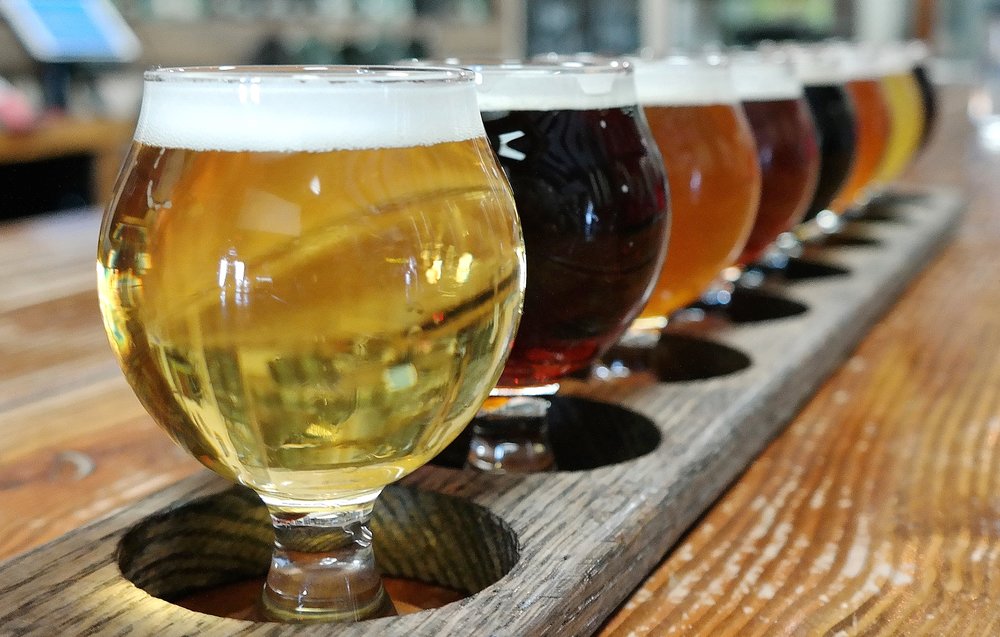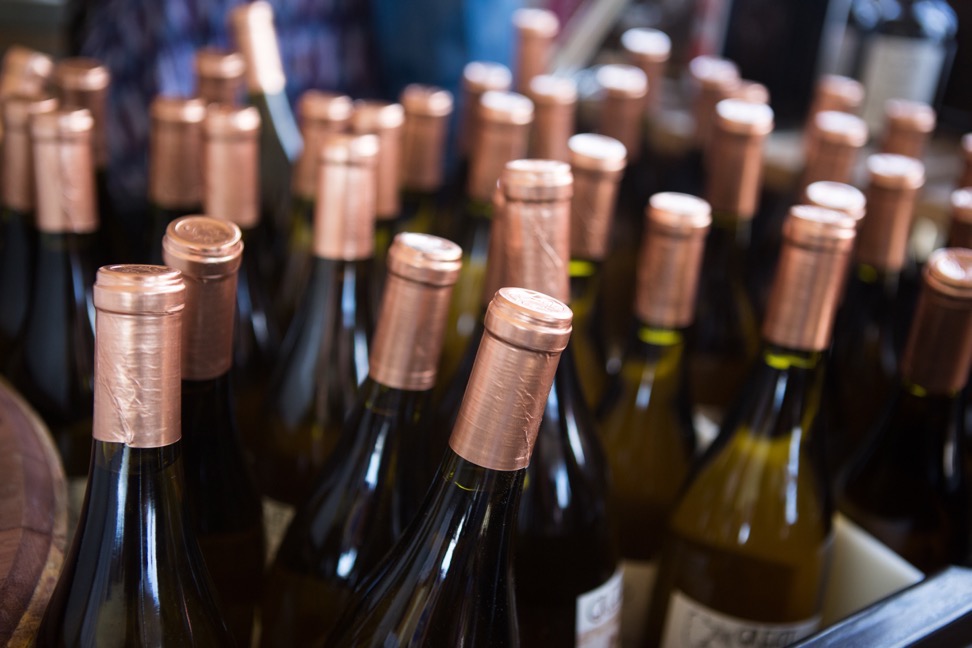 Arizona's Wineries
From the northern part of the state to the southern portion, Arizona wineries are making their mark with unique blends and flavors.  Our goal is to help shed light on Arizona's great wines.
Check back to see who's coming!
Arizona Distillers
Arizona is a rising spirits producer with many distilleries right here in Phoenix.  Check out these great distillers and sample what's making them so special!
Check back soon to see who's coming!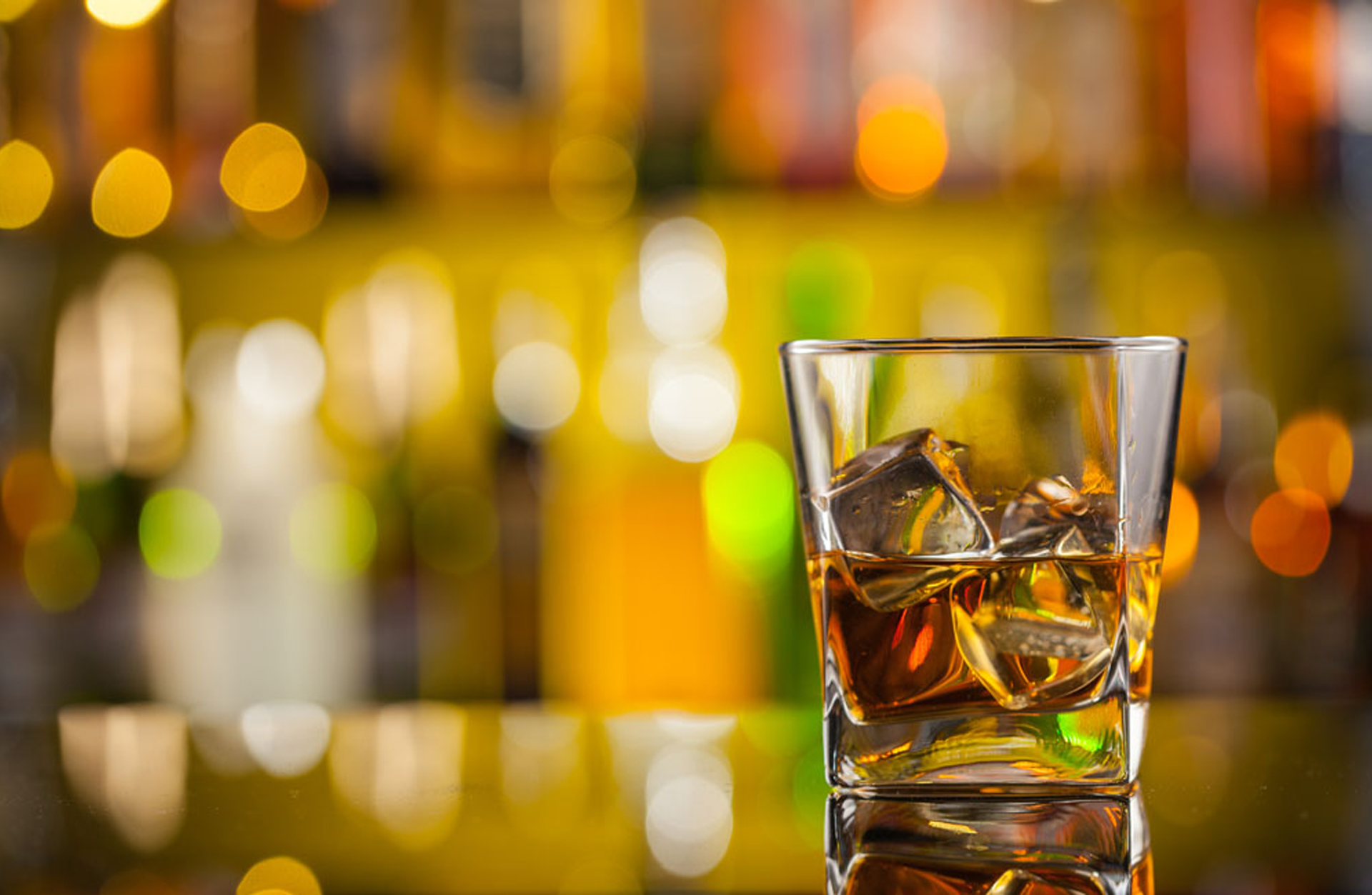 Get Your Tickets Here!
$50
General Admission
Includes:
Souvenir Sample Glass
[12] Samples From The Best Brewers, Distillers And Winemakers
Sample Sizes Will Be: 5 oz Beer, 2 oz Wine/Cocktail Or 1/2 oz Spirit.
Access To Purchase Items From A Few Of The BEST Food Trucks In Arizona
Gates Open At 2 pm
$65
VIP
You're Special!
Receive all of the GA package PLUS enjoy an extra hour of access to AZ BBB.  Gates will open at 1 pm for you. A limited amount of VIP tickets will be released.  Sorry, no upgrades.
$19
Designated Driver
You're the responsible one!
Thanks for being responsible while enjoying the festival!  Check-in at the festival entrance for your swag bag and enter to win Spring Training tickets!
Find Out More
Get a Ride!
USE PROMO CODE AZBBB2018 FOR 20% OFF YOUR RIDES TO & FROM THE EVENT! (EXISTING USERS ONLY)
NEW USER PROMO CODE AZBBB YOU UP WITH $20 IN CREDIT!
($5 OFF FIRST 4 RIDES)
Due to new construction around Salt River Fields, parking spaces have been shuffled. We advise using our rideshare partner, Lyft, to ensure stress-free trips to and from the AZ Barrels, Bottles & Brews!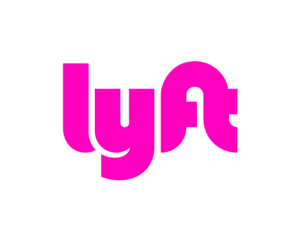 Play & Stay
Looking for other things to do or a place to stay?  Check out the Talking Stick Entertainment District for great choices!